Customer Database for Business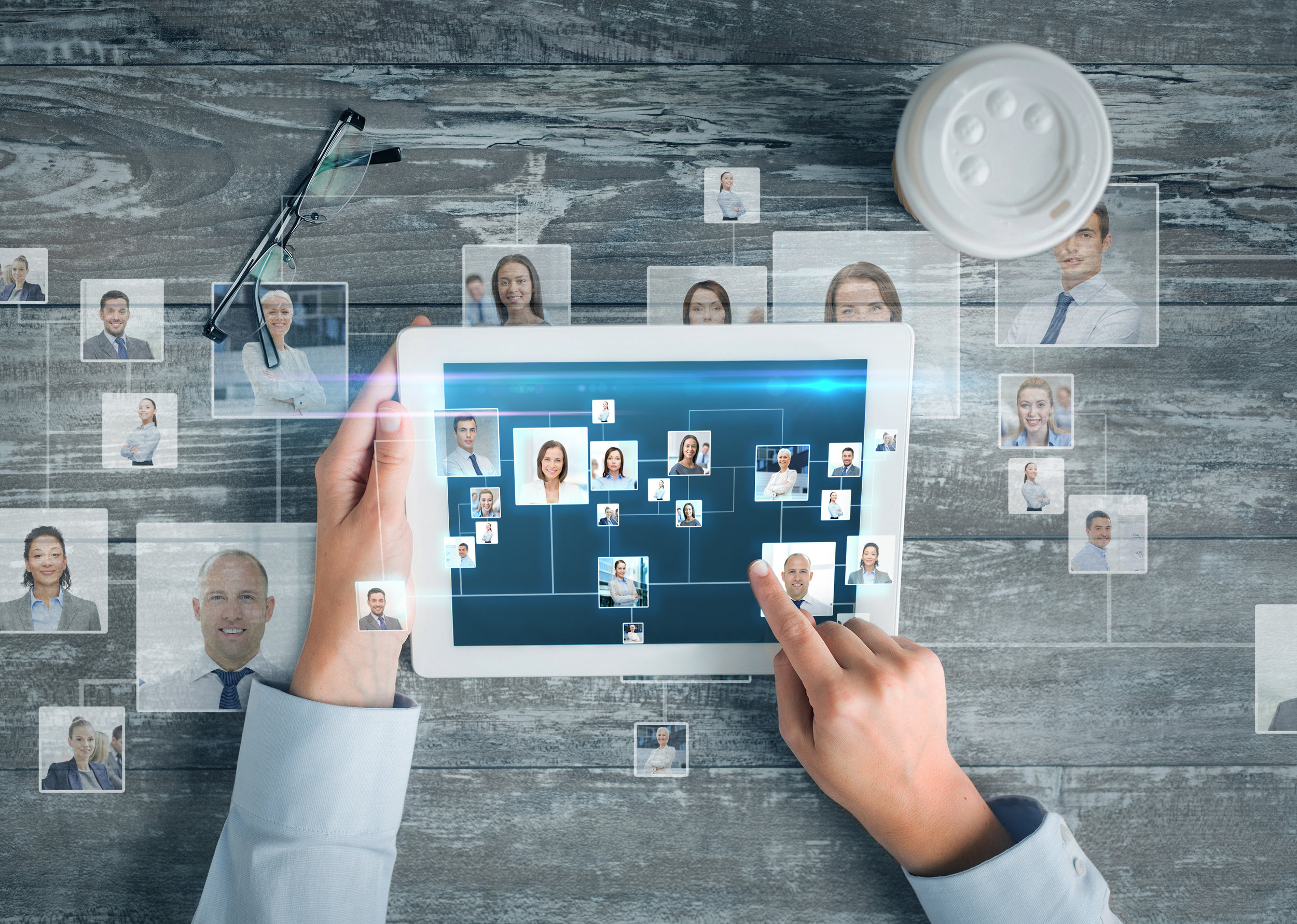 Customer Database for Business
When you purchase an Atlas directory subscription, your start-up package will include everything you need.
Step-by-Step Directory Setup Instructions

User Guide & Video Tutorials

Best Practices "Cheat Sheet"

Admin Login Credentials
*Atlas is FREE to the members of your organization
Tired of social media marketing campaigns to your business followers? Don't have their real contact information?
Use Atlas to connect to your business followers and patrons! Through the Atlas app, your followers connect in seconds, allowing you to connect with them however you see fit. Want to start email marketing? Atlas allows you to always have real emails that can be exported to the platform of your choice.
You can also use Atlas to send all of your followers in app messages! Our notifications show up in the notifications screen and can easily update users on key events or reminders they need.
*Downloading and using Atlas is free for your customers
When you sign up with Atlas, we will work with you to determine the exact information needs you want to target. We can customize the information your business receives from your followers and patrons from any of the following informational fields (use as many or as few as you like):
First & last name

Cell, fax, and work phone numbers

Work email and mailing addresses

Educational and work history information
Also, your followers and patrons will be able to quickly pull up your contact information so that they can get in touch with you for the customer service they need. No more repeated web searching - the info will be right at their finger tips!