Meet Atlas
Never Lose a Phone Number Again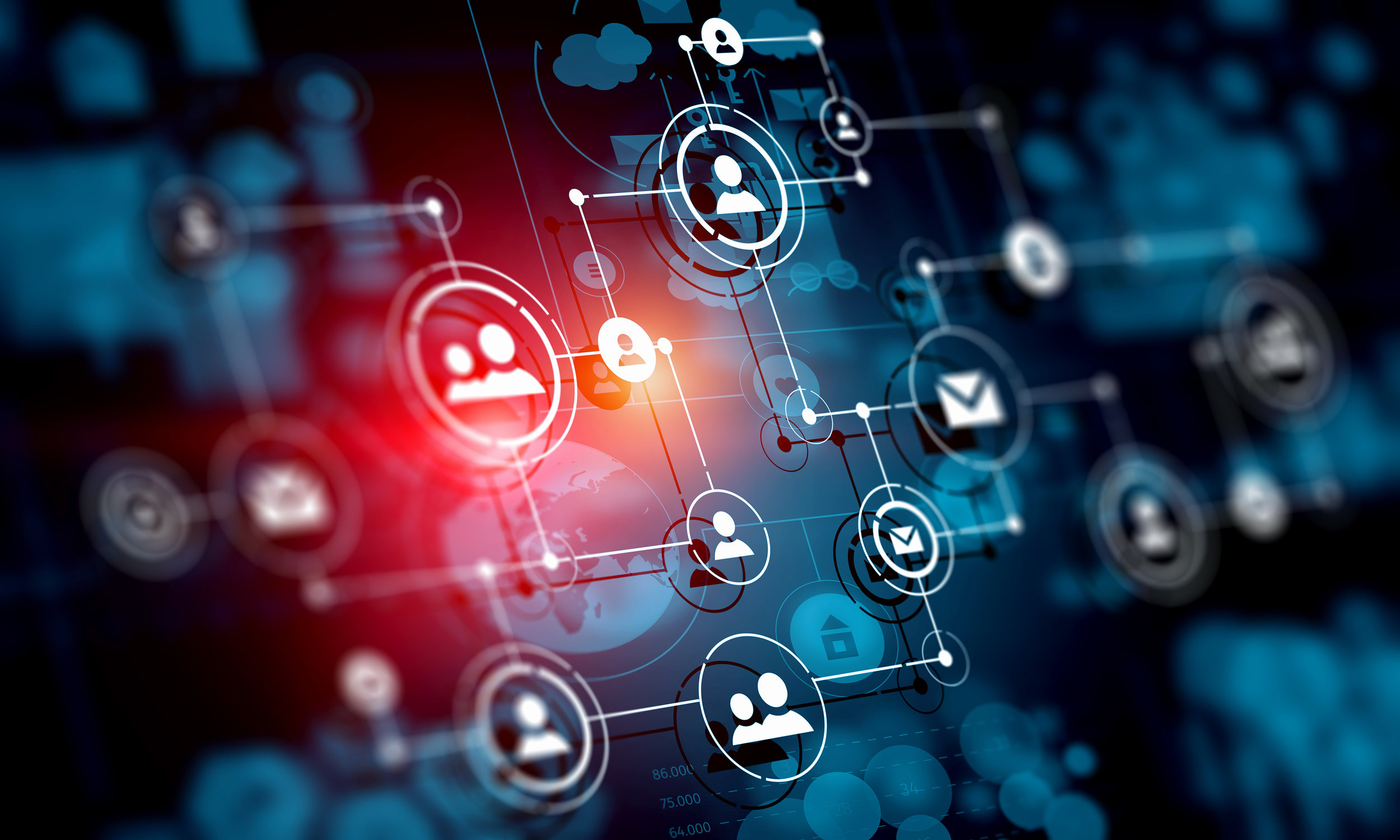 Connect. And then stay connected.
Imagine meeting someone for the first time: a new client, friend, coworker. Have you ever not had a business card when you needed one? Or lost a phone number on a napkin? Or perhaps hit it off with a new coworker only to not have their contact information after you switch jobs? We're here to help.
Atlas connects you via your real contact information. And when you update your profile, you immediately update your entire network. You meet people in the real world, so why not stay connected there too?
Perfectly compliment your business card, but with a significant upgrade
Don't get rid of your business cards. Keep using them to start meetings and conversations. Just don't be bound to that pile of cards stacking up on your desk.
Real Contact Information
When you connect on Atlas, you always have everyone's real contact information.
Changing your cell phone number? Just update your profile and your network gets pushed the new number. Your colleague changes jobs? One profile update from them and you're still in contact.
Keep Personal Notes
Ever write notes on the back of someone's business card to keep track of some key detail? What happens when you lose the card?
On Atlas, connect with someone and then keep take digital notes that only you can see. Add notes over time and always know when and where you met.
Stay Up-to-Date
Your Atlas dashboard keeps you constantly up-to-date on everything happening in your network.
Additionally, you'll receive push notifications from the businesses you choose to connect with. No more spam email. Just timely notifications if you choose them.
Privacy Matters
Atlas respects your privacy. We make sure that you're not sharing any information unless you mean to.
When you connect, you say how you know that person. Family members and friends can see your whole profile. New acquaintances see only business card information. Adjust as needed.

Delete connections with ease.

Business connections tell you exactly what you're sharing.

Complete your profile with only the information that you want to share.
How It Works
Through Atlas, you can connect to family, friends, colleagues, new acquaintances, businesses, and organizations. When you connect, you share your real contact information just like sharing a business card. But with Atlas, if you change your information, it will push that update to your Atlas connections.
Connecting takes seconds. No more awkwardly scanning QR codes, business cards, or manually entering in business cards. You're good to go.
Track your business opportunities.
Networking is only as good as the notes you keep. Ever felt like you needed a good way to keep track of your casual or formal business opportunities?
With Atlas, you have the private and personal business tracker you've always needed. Our Opportunity tracking is structured just like the big CRMs, but completely for mobile and easily exportable to your existing CRM software.